About the Office
About Us
This is an overview of the Tenmusubi Tax Accountant Office.
Tenmusubi Tax Accountant Office
(Tenmusubi Tax Accountant Office)
---
---
Certified tax accountant registration number
---
---
Miyakojima Ward, Osaka City, Japan
---
development project (program, programme, plan)
Tenmusubi Tax Accountant Office
Senmusubi LLC
Daily prescriptions
---
Provision of tax services
Provision of management services
Lecture
Seminar Offerings
Writing and Contributions
Publication
Assistance in selling a business
M&A
Cloud accounting implementation support
Tax Investigation Response
inheritance declaration
Inheritance Simulation
Support for setting up a WordPress blog
Dissemination through blogs and YouTube
Thesis Editing Consulting
---
---
Consultation and Inquiries
To contact us, please select the content of your inquiry.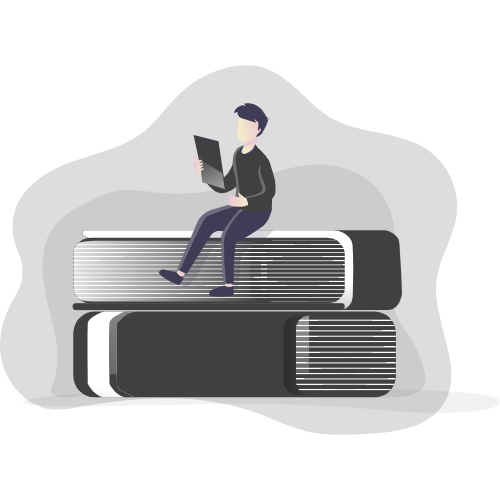 Free Self-Magazine Offer
We are offering a limited number of copies of Representative Tax Accountant Akihiro Kojima's self-magazine, including 10 tips for keeping a blog and branding with your company name or trade name, free of charge.