Special campaign is underway!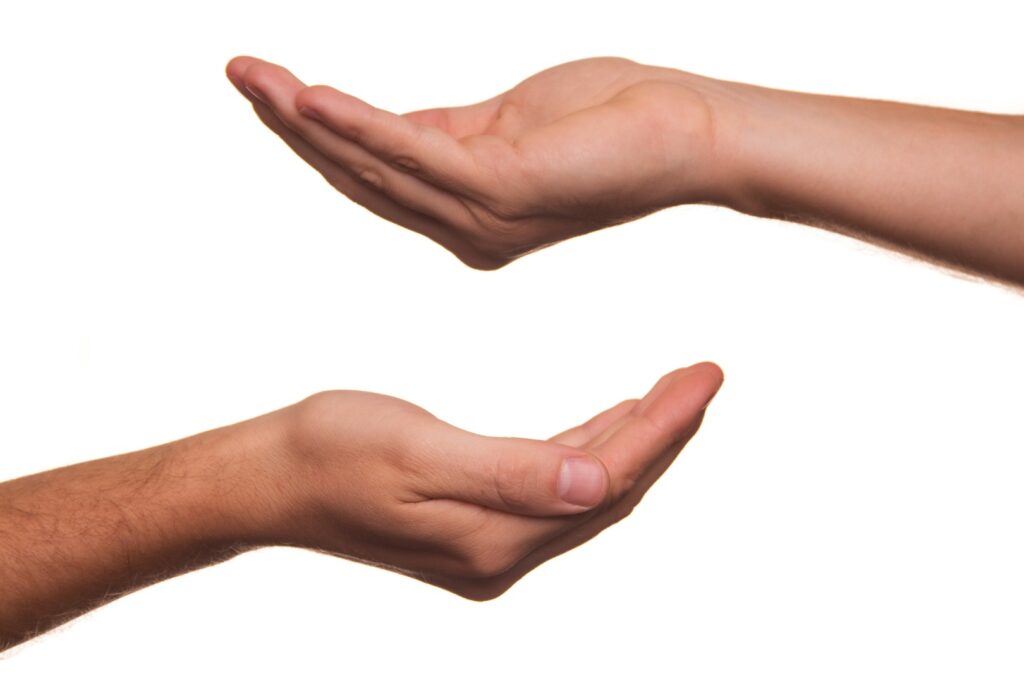 Tenmusubi Office offers a wide range of support for sole proprietors, foreigners (individuals and corporations), and Japanese corporations by our representative tax accountant, Akihiro Kojima, who is strong in IT and can speak English. To thank you for your continued support, we are offering a special cash-back campaign. freee only offers small coupons and discounts, so this campaign is a great deal for those who want to use freee.
Campaign Details
Period: April 12 - May 31, 2023
 *

Please note that the program may be terminated before the expiration date if the stipulated number of participants is reached.

Eligibility: New clients who signed a new advisory contract with our firm during the period and have not yet used freee.
Description: Cash back for one year's worth of freee software usage fees
For more information about our advisory contracts, please click on the link below. We look forward to hearing from you.
Personal Services
The following is a list of services provided by our tax accountant office to individuals. Tax advisory services Spot consultations for individuals Internet tax return assistance Cloud...
Cash back will be paid in the fourth month after the advisory contract begins.
Payment for the advisory contract must be registered by credit card.
We can also assist with implementation.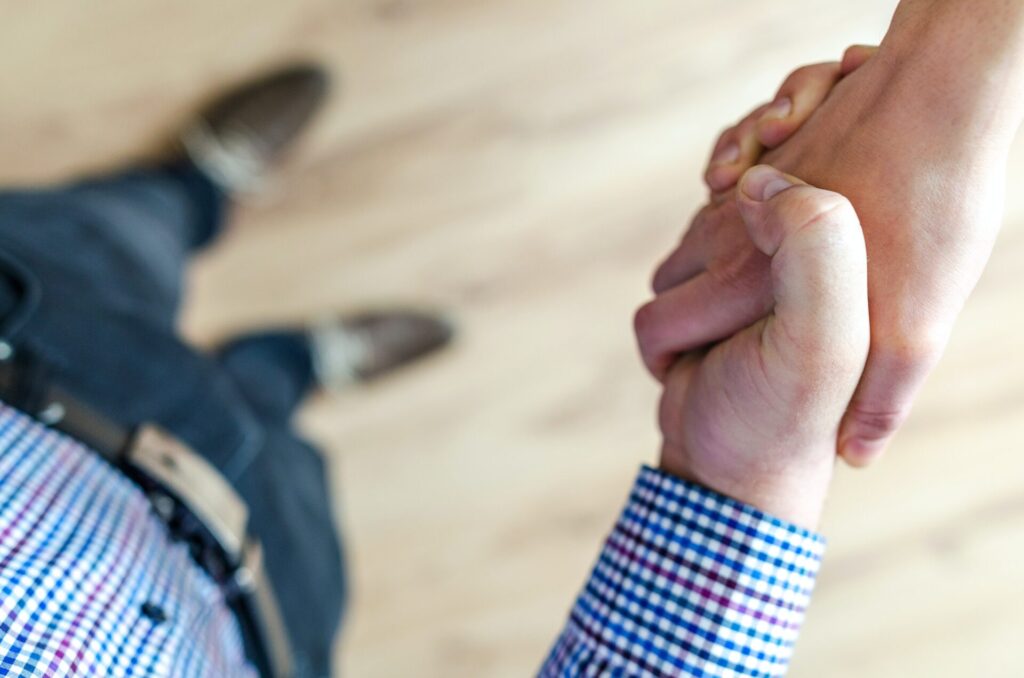 If you are interested in adopting a new cloud accounting software, we can help you with the implementation. freee is ultimately useful, but it is unpopular with some people. This is because it is based on a database rather than bookkeeping, and because it is a bit different from software that uses bookkeeping knowledge, which takes some time to get used to.
In addition to setting up the freee accounting software, we will also provide support on how to operate it. Even first-time users can use the software with confidence.
Please consider this opportunity to sign an advisory contract. Please take a look at our profile. Campaign period and number of applicants are limited, so please contact us as soon as possible.