Please select the subject matter below.
Consultation and Inquiries
To contact us, please select the content of your inquiry.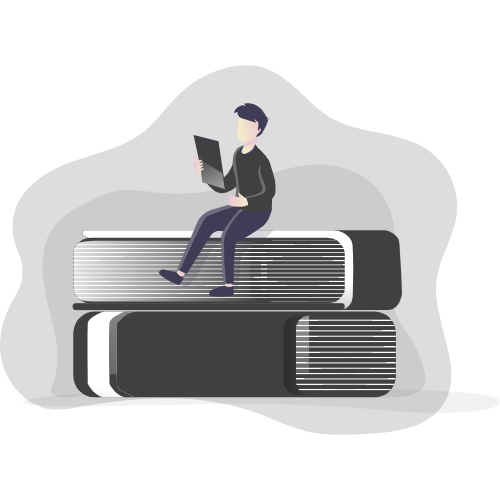 Free Self-Magazine Offer
We are offering a limited number of copies of Representative Tax Accountant Akihiro Kojima's self-magazine, including 10 tips for keeping a blog and branding with your company name or trade name, free of charge.