Let's consider what taxes may be due when an individual is comped for litigation expenses. To summarize first, it is possible that an individual may not have to pay gift taxes when crowdfunding the cost of a lawsuit. However, if the money received is handled or deviates from the intent, it may be noted and taxed.
More and more these days, crowdfunding and other means are being used to get money from someone else to pay for litigation. The delivery of money has become easier. However, handling taxes is more complicated than you might think. Let's look at those complexities together.
This article will give you a general understanding of how to handle your personal taxes when raising money through crowdfunding or other means, in case you need to file a lawsuit. Please review it all the way through to make sure you are prepared for the future.
Organizing the vocabulary of compaigns, fundraising, and donations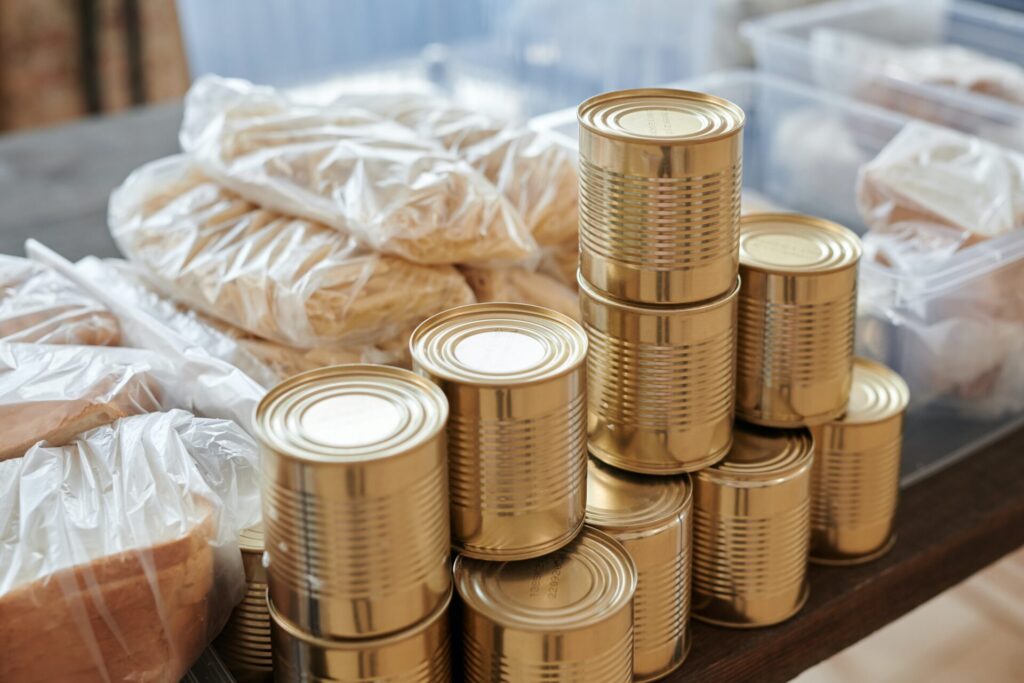 What is Campa?
First of all, the word "campa" is derived from the word "campania.
Campania is Russian for.A term meaning "mass action organized for political ends."It is.
Currently, the content does not reflect such detailed etymology.
It is used in a sense that is not much different from fundraising.
What is fundraising and donation?
What is the difference between a fundraiser or donation and a fundraiser or donation?
Let's take a moment to check how it is used.
This is the view of money from the perspective of the donor or collector.
You say things like asking for donations.
In contrast, donation is a way of speaking from the standpoint of the person giving the money.
You say it like you are making a donation.
No difference in comps, donations, or fundraising.
They all have the same meaning, including the campaing.
For tax purposes, we will treat it as a donation.
There are many words for this, but for tax purposes, it is to be considered as a donation.
How do you account for the campaings raised through crowdfunding?
The accounting treatment of campas raised through crowdfunding is generally attributed as donations. In other words, as donations are treated as donations, the campas received are in principle included in the amount of income, and income tax and gift tax must be paid on the amount. Japanese society is said to have a less litigious culture. Accounting procedures based on litigation are not very common.
While referring to this article, we recommend that you seek professional advice on accounting procedures in advance.
Organizing donations in tax law
What is a donation?
Although we have changed the names to "donation," "fundraising," and "fundraising," the tax law considers them under the category of donations.
A donation is "a situation in which you do not receive goods or services, but only give money.
If it were a normal purchase of goods, I would give you money because you gave me something.
I give you the money because you gave me the service.
Donations, on the other hand, are perceived as benefits that are not equal.
It is like giving money from one side but receiving nothing from the other.
This is the understanding that this is a donation.
Individual -> Private donation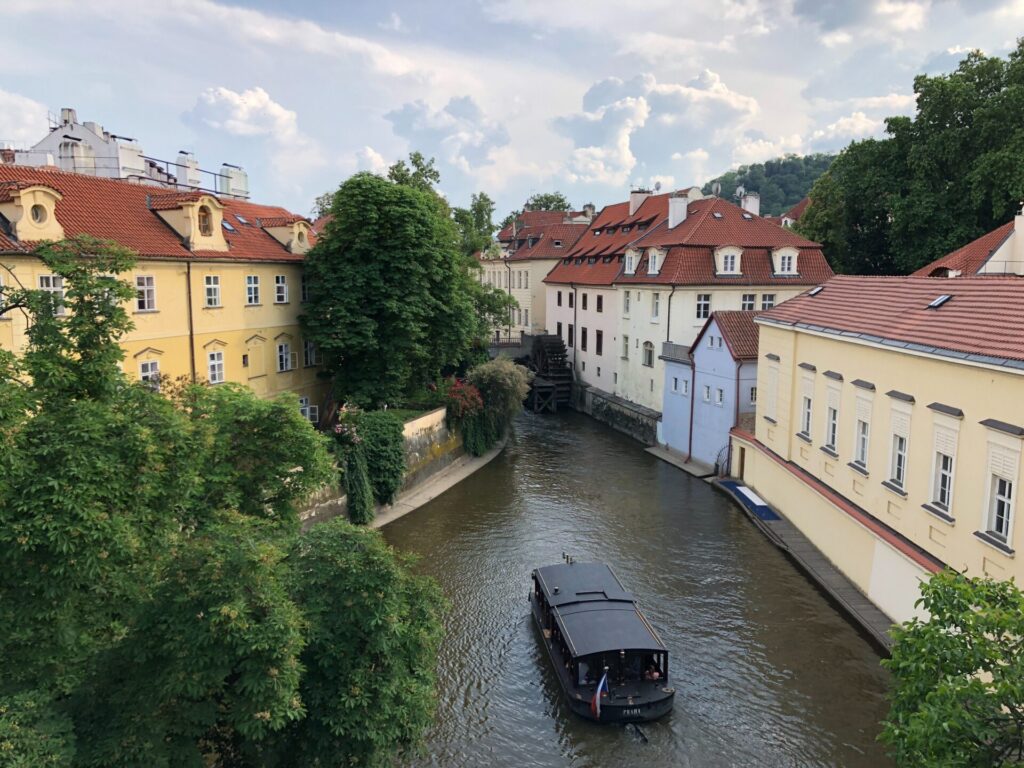 Donations. When does it go from individual to individual?
Family gave me money (donation).
He gave me a fellow camper from the Circle.
crowdfunding
This crowdfunding has been on the rise recently.
However, there are many forms of crowdfunding.
The choices are roughly these three.
donation-type
Purchased type
investment type
We look at the difference between each.
| type (e.g. of machine, goods, etc.) | feature |
| --- | --- |
| donation-type | receive nothing |
| Purchased type | Receive goods |
| investment type | If it works, you get something. |
This is when I gave that crowdfunding money.
Donation crowdfunding is the donation type of crowdfunding.
Crowdfunding in the form of giving money, but not receiving anything, is treated the same as a donation for tax purposes.
Corporate to individual donations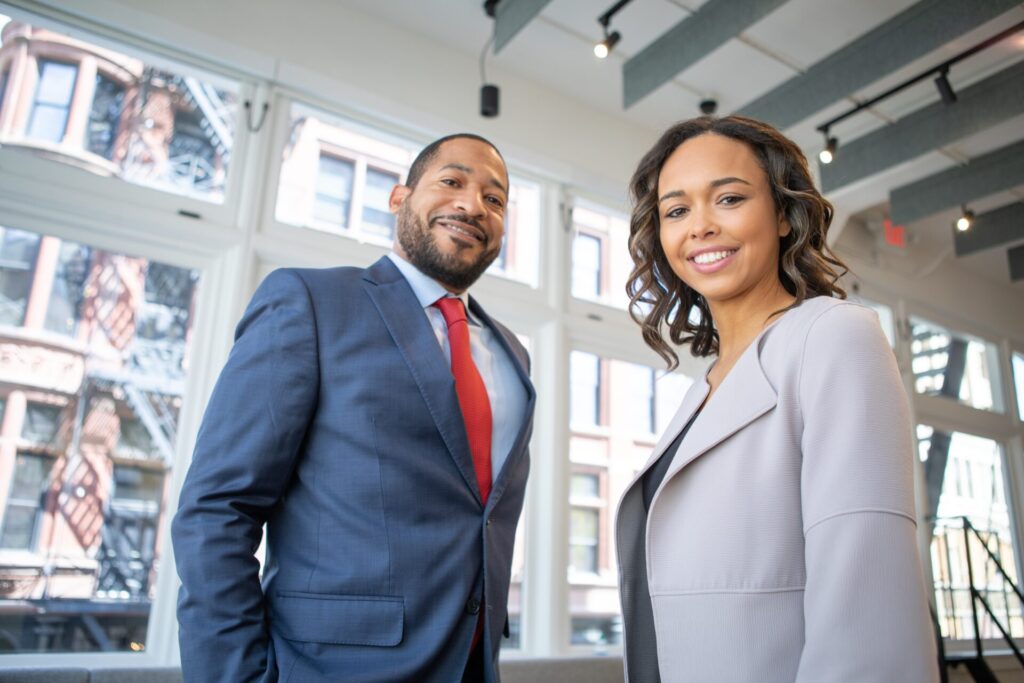 Consider the case where an individual receives a donation from a corporation.
(In this case, we are assuming that the individual receives the money, not the corporation or association.)
However, it is kind of a strange situation for an individual to receive money from a corporation.
Why would a corporation donate to an individual?
If there were to be a donation to a third party, it would not happen very often.
Such a situation would be a
An employee of the corporation
An employee of the corporation
This is a possibility.
If we organize the subject, we have these three patterns.
Tax Treatment
Donations from individuals to individuals: gift tax
One personal tax that immediately comes to mind is the income tax.
But if the donation was passed from one individual to another, it is subject to gift tax, not income tax.
In principle, the total amount of the income is not all of them, but it is the total amount of the income in excess of 1,100,000 for the year.
Since it is a donation, the intended use is irrelevant.
However, when raising money through crowdfunding, you can't raise money just because you are going to Pachinko.
Crowdfunding is a way to collect donations by collecting them with some kind of purpose.
Gift tax is imposed on donations from one individual to another.
Individual to individual, if socially acceptable and not taxed.
There are exceptions, even for individual to individual donations.
For example, the "Save the 00-chan" fundraiser.
Another recent one was a crowdfunding campaign to raise donations for a case in which a lawyer received a large number of disciplinary charges.
In this case, given that the donation is taxable

"Let's see... the remainder after deducting taxes.
Please save me, 00-chan!"

's lawsuit against the lawyer.
Please put it toward the cost of counteracting the cost of the project."
Even in principle, something seems a little strange.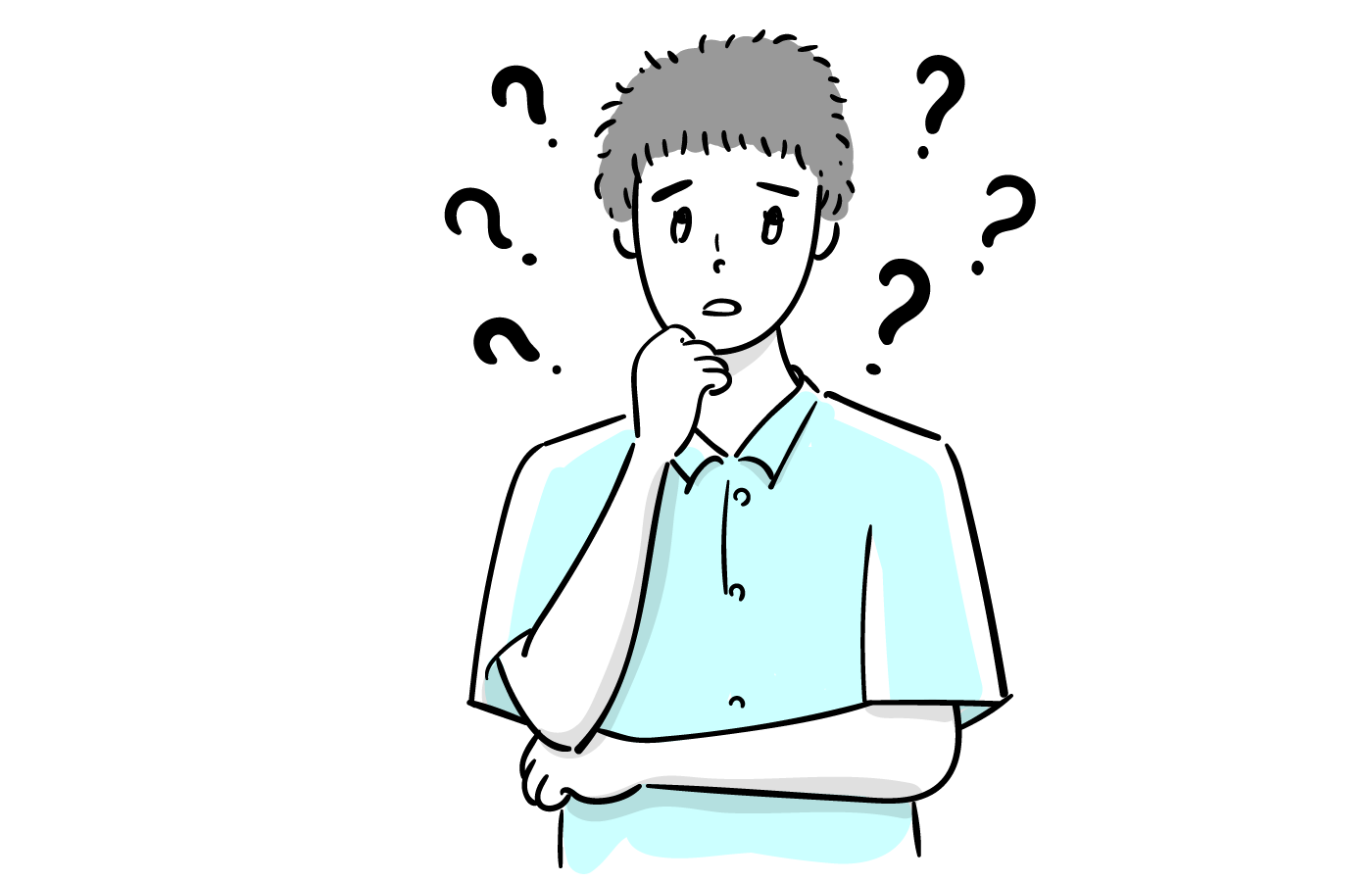 Do you really want to tax me for that?"

Some may think that
Therefore, there is an exception to the socially accepted notion of not taxing or exempting from taxation.
Regarding the "Save the 00-chan" donation, it is considered to be tax exempt.
If the money was raised to cover the costs of a lawsuit by an individual, such as the one mentioned in this title, it may be possible to make it exempt from gift taxation!
I am not being paid for profit or for myself to go to the pachinko parlor.
However, in this case, it is important to be able to prove it yourself. Socially acceptable" is a cop-out and does not clearly indicate whether it is or is not applicable.
What if it's a "Save the 00" fundraiser, but they're launching out of that fundraising, or they're traveling.
The sign may say so, but the content is no different than simply receiving a donation and using it for whatever you want.
To avoid this, the bank account should be separated or the contents of the bank account should be clearly indicated. It may be treated as a deposit and separated from the tax-exempt status. This is an accounting issue rather than a tax treatment. Either way, we think it is fine. If you are unsure of the details, it is still best to consult a tax accountant.
Corporate → Individual Donations
We will consider the case where an individual receives a donation from a corporation.
If an employee of the corporation has received a donation, it is often seen as a bonus.
If the corporation gave you some money, even in the name of a donation, you can assume that you will return it as compensation for your labor.
Not a normal salary, because it is not a normal salary.
This would be considered a bonus and classified as employment income for income tax purposes.
If a director receives a donation from the company, income tax is due in the form of a director's bonus.
Because of the relationship, income tax law often considers such a classification.
And if a corporation makes a donation to a third party, the individual of the third party who receives the donation is subject to income tax.
It is often viewed as temporary income.
In summary.
| | | |
| --- | --- | --- |
| Personal Relationships | classification | |
| employee | earned income | |
| officer | directors' bonus | |
| third party | occasional income | |
Thus, in the case of donations, the classification of the donation depends on who is giving it to whom!
The detour will not change that.
We make a donation to an employee, but the decision-making process is the same whether the donation is made via crowdfunding or not.
Taxes are some of the deepest aspects of the tax system.
Spenders, are crowdfunded funds deductible as expenses or donations?
It is important to consider that an individual's donation is not an expense. If the donation is not related to a business, it cannot be a necessary expense for business income, and if it is not a local public organization, the donation cannot be deducted. The donation deduction is a system that allows individuals to reduce their income and inhabitant taxes based on the amount of donations they make to the national government, local governments, public interest corporations, incorporated associations, etc. There are certain requirements, such as the position of the recipient, in order to receive a donation deduction. Even if the expenditure is made by a corporation, the general donation limit will be checked.
Since these crowdfunding donations are more likely to be purely supportive than for the purpose of lowering taxes, few people will be bothered by this treatment.
Reference to surplus money: examples of Akane Busy Sora, Save the Society, and the Lawyers' Committee for Unjust Disciplinary Claims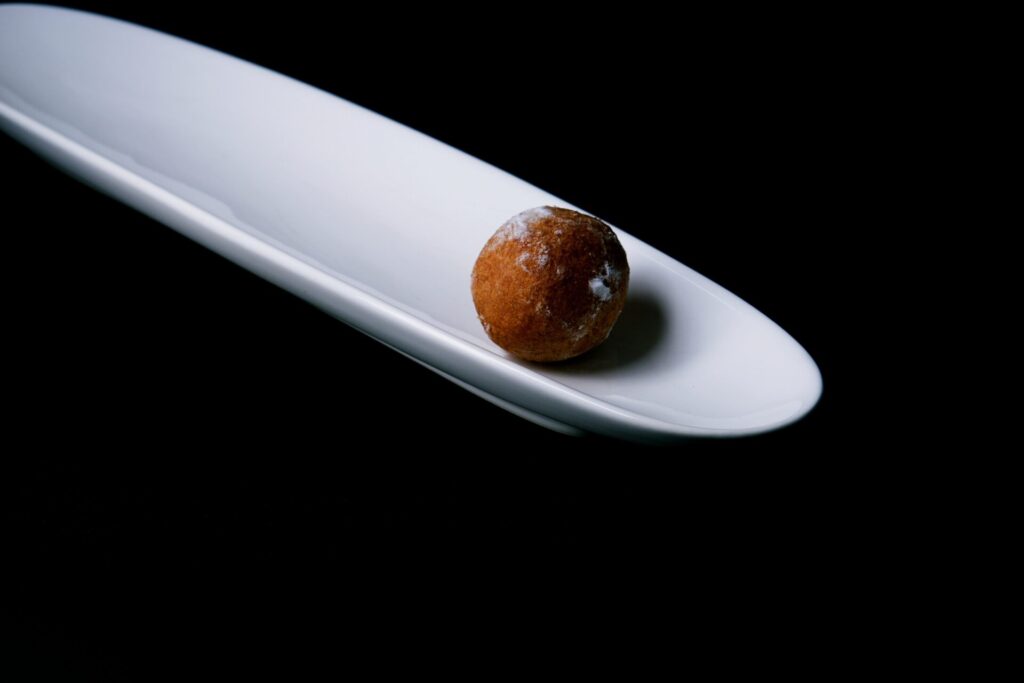 Akane Busy Sora Akane has been talking about this issue recently. We have responded that it is being done properly because we have a court case in mind. This is similar to the view explained above. We have a dedicated account, and since you mentioned that you have lawyers and accountants supporting you, the use of the funds will probably be clear.
The IRS is acting in accordance with tax law, so it is a good practice to make sure you have a good explanation or, if you are worried about the explanation, to put an expert between you and the IRS.
Here is the response after a viewer expressed concern about the taxation of donations.
In addition, the question of how to dispose of surpluses is not a uniquely fixed method and can be a point of contention with regard to whether or not a donation can be received tax-free under socially accepted norms. Mr. Hamada also mentions here as "the question of who has the right to dispose of the surplus when it arises.
Also, accounting treatment and tax treatment are similar but different. For example, you are free to call it by another name in accounting, such as "deposit money" until it is used up. In a tax audit, we will check how it is treated in accounting, and then we will again determine how it is judged under the tax law. This separation is one of the reasons why it is difficult for the general public to understand.
The disposition of surplus funds in a saving society can also be considered a bit troubling. For example, regarding the matter of collecting donations for surgeries, there are instances where the bylaws stipulate that the money will be donated to other people in need of transplants at the end of the day.
Any surplus funds generated will be used for other patients in need of transplants.

Save Ao-chan "Q&A" (last checked April 6, 2023)The following is a list of the most common problems with the
I don't know if we're going to donate the money somewhere in a way that makes sense to everyone (who donated), but I've told them that I want them to be clear about (how the money will be used) in a proper way."

The "Save the Children" also expects to have a surplus and is considering donating it to other organizations.

Nagano Broadcasting "Additional 300 million yen or more...negotiated to 17 million yen...252 million yen donated for heart transplant for 11-year-old boy in the U.S. "Big discount" completed payment. Father estimated shortfall and raised money again. Mother "clarified in a way satisfactory to everyone" (last confirmed on April 6, 2023).The following is a list of the most common problems with the
As for the surplus regarding the unjust disciplinary claims lawyers' campaings, it will be used to support other lawyers and donated to bar associations and other organizations.
Please understand that any surplus funds left over when a case is completely closed will be used after consultation with the legal team, for example, to provide support to lawyers who have suffered similar damage, or to donate to bar associations that have been burdened by unfair disciplinary proceedings.

Counsel for the Issue of Unfair Disciplinary Charges, "Uses of Campaigns" (last confirmed April 6, 2023).The following is a list of the most common problems with the
Since it is a donation, it is not something that can be controlled to the exact amount spent, which is troubling.
In Summary.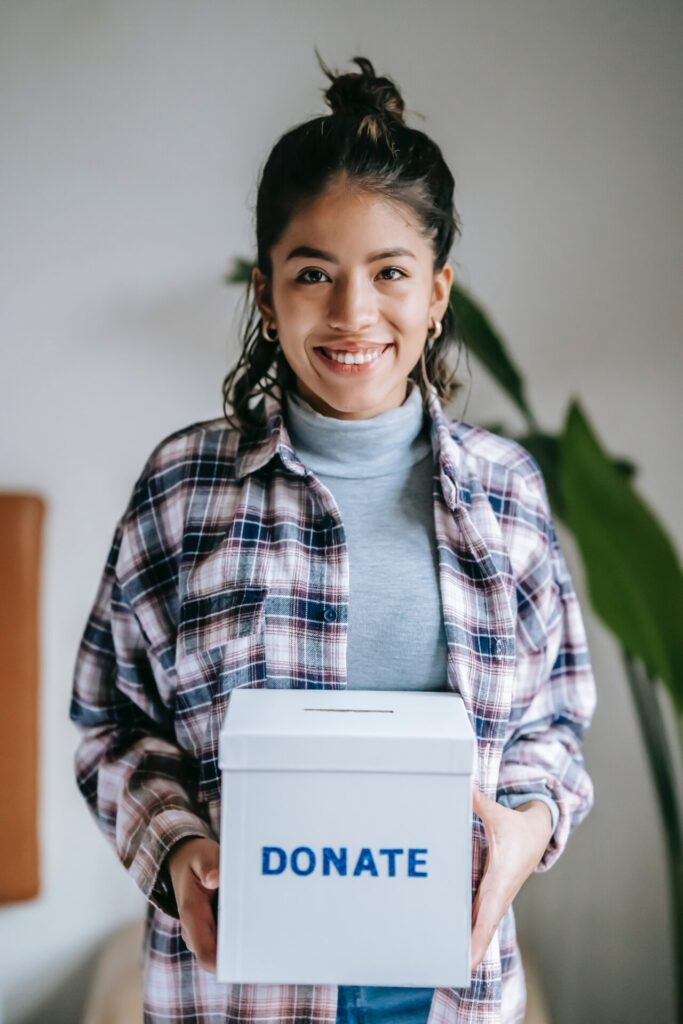 If you all were to be sued and were to receive a com-pany for your legal fees, the taxation would thus depend on the relationship and the use of the money.
I would be happy if you could use this as a reference.