Office Features
The features of the office can be understood from these eight points.
1. all handled by a tax accountant
2. One-off consultations, seminars, writing
3. proactive in IT support
4. the ability to transmit information, which we polish every day
5. a lot of back office experience
7. experience in recruiting science students
9. clarification of charges
1. all handled by a tax accountant
All operations are handled by Akihiro Kojima, a licensed tax accountant.
Accounting firms often employ staff, but not all of them are qualified.
If you want a responsible and quality response, you should always use a firm that can provide a qualified response.
2. one-off consultations, seminars, and writings
Our firm actively accepts spot consultations
Do you consider that tax accountants do not accept one-off consultations?
Many of those firms do, but some people may prefer to consult with us when they need to rather than on a regular basis.
We are developing services that can be used when needed.
Spot Consultation
We provide spot consultation services for those who wish to consult with us on a one-time basis. Examples of consultations Fees Time frames Consulting methods Payment methods...
We are also available for seminars and writing.
I am a tax accountant, but I am skilled at disseminating information and sharing my expertise.
We have held more than 500 company information sessions and outside seminars.
We are also good at handling complex areas that require knowledge not only of the accounting industry, but also of IT-related fields.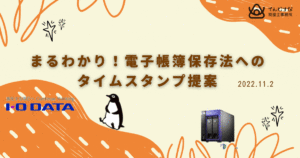 We also write.
Dissemination of expert information is an area of need.
We look forward to hearing from you.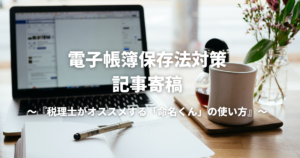 3. proactive in IT support
I have 13 years of experience managing IT hardware and software in a business enterprise.
You will see what you need to have learned in practice.
In addition, what is required for IT support is not only professional.
It is also important to know how to make it permeate the individual and the organization.
We are actively using it ourselves to accumulate know-how.
In the accounting field, we support accounting freee.
Yayoi Accounting Online is also supported.
We also have experience managing Salesforce, a sales-related tool.
4. the ability to transmit information, which we polish every day
I have been sending out blogs for many years and have honed my ability to communicate.


We have been blogging daily for over 1900 days.
It leads to the ability to continue and to set up a business.
The ability to communicate in any field is useful.
5. diversified back-office experience
I have extensive back office experience.
If you are a small company, you will have many questions about many things.
With over 13 years of experience in accounting, recruiting, labor relations, legal, and IT management, we can answer your questions.
We also see the connections between each of these areas.
What is needed, especially with IT and DX, is to streamline the process based on an understanding of the connections between jobs.
Our diverse experience can help you in a whole range of areas.
6. English is available
English is available.
I am experienced in overseas trade.
In addition to trade-related knowledge, we can handle taxation matters in English, which is difficult to see only in Japanese.
7. experience in recruiting science students
These days, more and more companies and individuals are having trouble recruiting human resources.
We can also discuss such recruitment-related issues with you.
I have been involved in recruiting science students for over 13 years.
Meeting place
Meetings are held via ZOOM. If necessary, we will also visit your office or arrange a meeting room near you or in the Umeda area. We will strike a balance between the advantages of the Internet and a firm grasp of the site.
9. clarification of charges
We communicate our rates on our website as much as possible.
This leads us to tell you what we can do.
For items not listed, we can also provide a quote upon request.
To learn more about Tenmusubi Certified Public Tax Accountants Office
Inquiry/Consultation
For inquiries and consultation, please contact us by filling in the required fields here.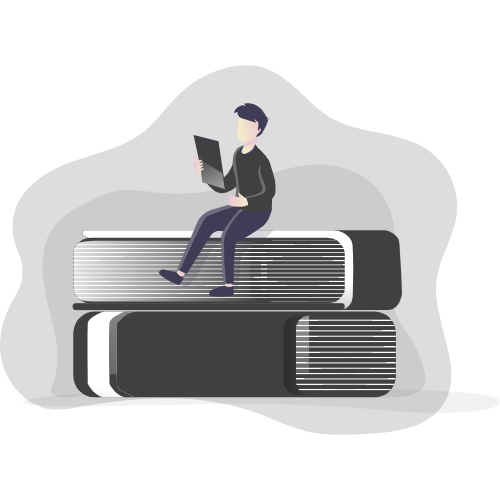 Free Self-Magazine Offer
We are offering a limited number of copies of Representative Tax Accountant Akihiro Kojima's self-magazine, including 10 tips for keeping a blog and branding with your company name or trade name, free of charge.